Midway between two of Colorado's largest cities, Denver and Colorado Springs, and enveloping part of the state's third-largest city, Aurora, sits Douglas County, Colorado. Douglas County is known as an affluent, family-friendly county situated among some of the country's most beautiful natural landscapes. There are a number of recreational trails for hiking and numerous parks in the county. It is an ideal destination for nature lovers and families who like to spend time enjoying the outdoors together.


As of the 2020 Census, the county has a population of 357,978, which is significantly higher than the population ten years prior. Two of the county's most sought-after towns, Parker and Castle Rock, have seen significant population growth and rising home prices, further highlighting the immense growth in the county. In January, homes for sale in Parker, CO, were up
25.4%
compared to last year. Similarly, homes for sale in Castle Rock, CO,
were up 20.2%
compared to last year.
Are you hoping to take advantage of this seller's market by putting your Parker, CO real estate on the market? Taking the time up front to prepare your home before listing it on the market will help to generate the best offer and return. Here are a few things you should consider before listing your Douglas County home for sale.
Identify repairs

Repairs can often be hard to identify for a seller who has become accustomed to the little quirks that make a home. However, potential buyers will definitely notice these small things. They may even affect the offer you receive.


Go around your home and take inventory of any and all small repairs you can make relatively inexpensively. Are there places the wall can be patched? Are there outlets that need to be covered? Are there any small handles or towel racks that can be replaced and updated? Make a list and start tackling these small fixes.
Depersonalize and declutter

The best thing you can do when staging your home for sale is to declutter. If you have an eclectic design style with knick-knacks in every corner, make sure to find a place to hide these personal items away. You will also want to remove any personal items such as family photos, birthday and holiday cards, and mementos. The potential buyer wants to be able to envision themselves in the space, and it can be tough for them to picture their own furniture in the space when they are looking at your memories.
Clean, clean, clean

This should go without saying, but cleanliness is one of the most important aspects of staging your home for sale in Parker, CO and the surrounding Douglas County. Your home should be cleaned in every little nook and cranny to ensure everything is looking its best for viewers. If you don't have the time or would rather outsource the job, look into hiring professional cleaners. A clean home will always generate a more lucrative offer.
Paint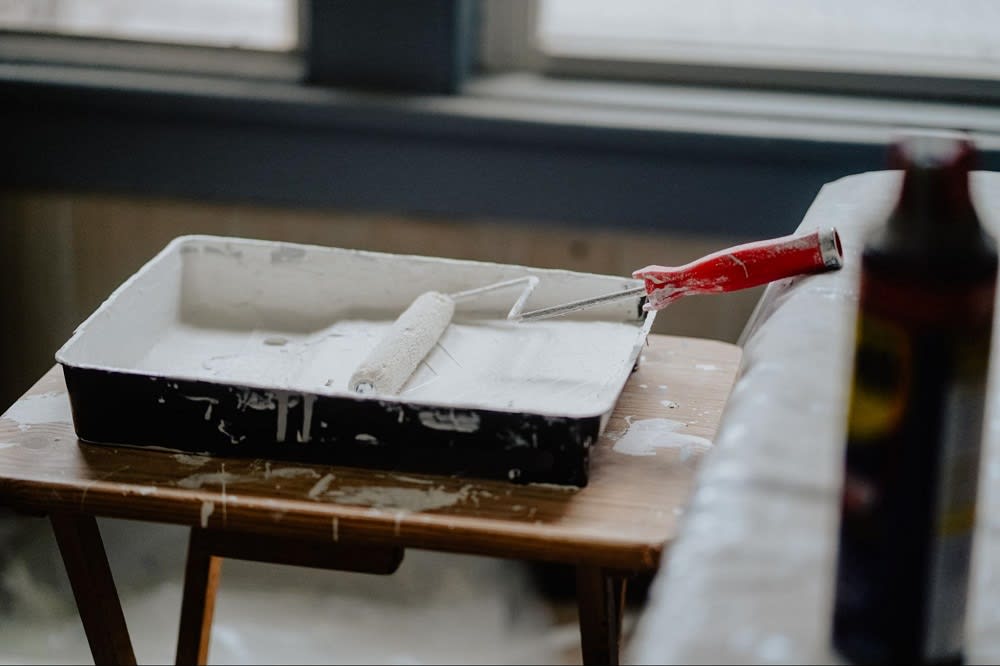 While you're making a note of the repairs that need to be made in the home, you can also take inventory of any spaces or rooms that would do well with a paint touch-up. A fresh coat of paint can really enhance the appearance of a room. Potential buyers want to see a home that looks modern and move-in ready. Painting a room or accent wall can make a space appear brand-new.
Upgrade curb appeal
First impressions are key. Impress potential buyers with a first impression they can't ignore by upgrading your front lawn. This is the very first thing a potential buyer will see.
If your lawn is already landscaped, maybe you just need a little elbow grease to get it back to its former glory. Things like adding mulch to trees, creating small gravel pathways, and adding flower bed borders are inexpensive ways to add landscaping to your front lawn. If your lawn could use a little more love, consider hiring a landscaping team to add a little pizazz to it.
Stage your home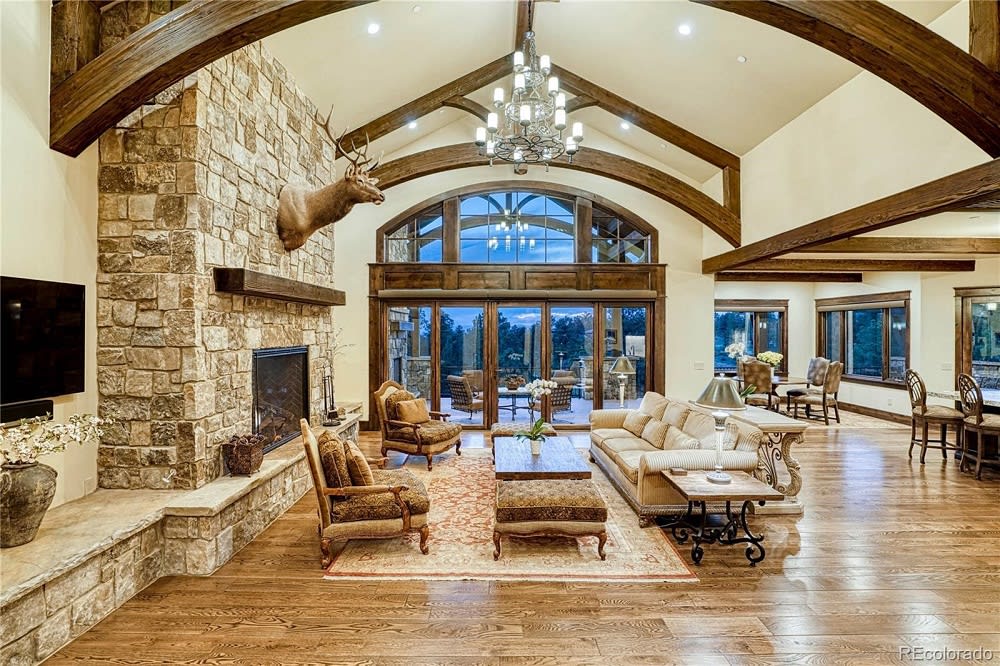 After the fixes are identified and repaired, the walls painted, and the clutter removed, what can you do next? Staging a home is a great way to prepare it for sale. Families prefer seeing a blank slate to better picture themselves and their furniture in the space. A home staging professional will replace your furniture with simple, elegant, neutral furniture and decor meant to make the space look larger and help potential buyers envision themselves in the space.
This is an especially great option if you have already purchased another home and want to move your own furniture beforehand. You could also pack up and prepare furniture early if you plan to use a staging company and neutral furniture to stage the home. Either way, staging a home can really help you make the sale.
Ready to list your Douglas County, CO home for sale?
Derek Thomas
is well-versed in buyer and seller representation in Douglas County and the surrounding Denver Metro area. Whether you are preparing your Parker, CO real estate to sell or looking for homes for sale in Castle Rock, CO, Derek and his team have you covered.
Contact Derek Thomas Real Estate today!