What do Miss Colorado USA and Douglas County real estate have in common? They're both hot topics in today's industry! Douglas County is located in the heart of Colorado and is considered part of the Denver-Aurora-Lakewood metropolitan area. Residents of the county are known for living in the ninth-most technologically innovative county in the nation regarding cybersecurity, tax dollars, and civic engagement.

Throughout Douglas, Colorado, there's never a dull moment. From inclusive community events to protecting and managing wildlife and historical assets, the county prides itself on being a homey atmosphere where everyone can settle down and plant their roots. Whether you're visiting, planning a big move, or looking for your next significant investment — welcome to the county of dreams.
You can call it the best of both worlds

Aside from boasting an advanced economy, Douglas County offers excellent locations for spending a day at the spa and is plentiful with outdoor excursions for the adventure-minded. In Castle Rock, one of the 12 cities of the county, you can start the day visiting one of the many open space trails and end it wining and dining with friends at one of the local breweries or pubs.

Douglas County is the perfect combination of "big city" meets private events. You'll find a surplus of noteworthy occasions throughout the county as each town hosts parades, festivals, and various celebrations. You'll also find scenic routes and stunning views while exploring the county's panorama-worthy sights.
Consumer Awareness reported Douglas County as the
fifth-happiest place in the nation
in 2019 out of 980 counties, and the community doesn't hold back in showing just how unique the area is. From restaurants to nightlife and all of the wilderness fun you could hope for, Douglas County is a utopia that makes living the dream a reality.

Derived from the following 12 cities, Douglas County, Colorado, brings new meaning to offering a small slice of paradise: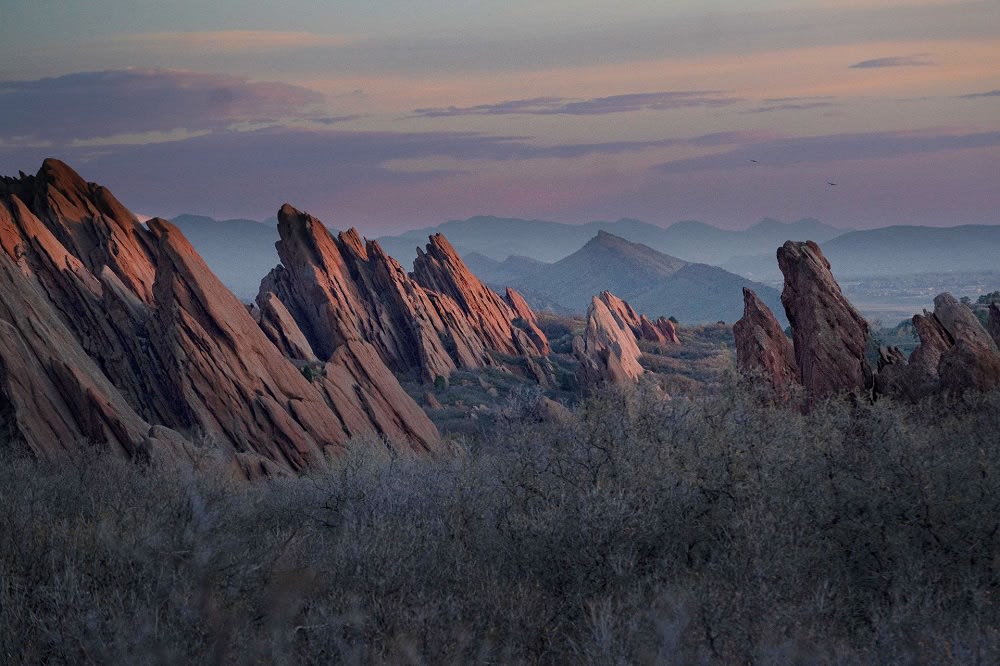 Photo Courtesy of Unsplash
Aurora

Castle Pines

Castle Rock

Deckers

Franktown

Highlands Ranch

Larkspur

Littleton

Lone Tree

Parker

Roxborough Park

Sedalia
Each city offers unique charm and recreation galore that brings the community together. Some of the most popular events include Larkspur's annual Renaissance festival, Lone Tree's Backyard Beats during the summer, and Castle Rock's wine fest. Do you want a night out on the town but don't want to stray too far from home? There's no compulsion for freshly-minted homeowners to leave their new homes in Castle Rock. Or, maybe you're planning your next vacation away. Denver, Colorado, is only around 45 minutes away and offers a bustling nightlife, as well as one of the state's best international airports for easy traveling.
Uncertainty in the market
Over the years, the real estate market has seen its share of ups and downs, but it's always bounced back like a home with immaculate restoration. Local real estate experts have noticed a noticeable increase in the number of multigenerational homes throughout Colorado. Within the last five years, there's been an
11.74% rise in shared homes
statewide. Douglas County is no stranger to a bustling real estate industry and is home to some of the most luxurious properties across all of Colorado. Home value in the area is continuously skyrocketing due to stunning architecture, prime locations, and incomparable views.

As the market fluctuates and interest rates change, there's been a significant increase in the number of homes purchased versus the number of properties used as rental homes across the county. Market experts suggest that younger generations are adapting more quickly to building up and prioritizing their finances following school to purchase homes rather than rent.
Market trends evaluated by the Colorado Association of REALTORS® indicate that homes in Douglas County show a growing pattern of selling for higher profit margins compared to major cities like Denver. From March 2020 to March 2022, there's been an
18.3% increase in median sales prices
of homes throughout Douglas County.
Quick market facts for Douglas County, Colorado


To say the market is hot would be an understatement. Current market trends showcase that it's a seller's market. With higher desires to become homebuyers and move away from renting, it's no shock that most home sellers are receiving competitive offers for their properties. Properties in the robust county don't stay on the market long, and there's no shortage of residents moving to the area.

In fact, in 1980, the US Census recorded fewer than 100,000 people living in Douglas County. By contrast, the last recorded census in 2019 showed drastic growth for the county, its population increasing to almost 400,000. So, what's the secret? Why does it appear that so many people fall in love with this Colorado county?
Dreaming of remote work

Ranked 2020's number two county in the US for work-from-home opportunities, Douglas County, Colorado, is seeing an increase in remote work. High-end companies are finding more value in associates working from home and noticing improved productivity for careers that don't require daily on-location activity.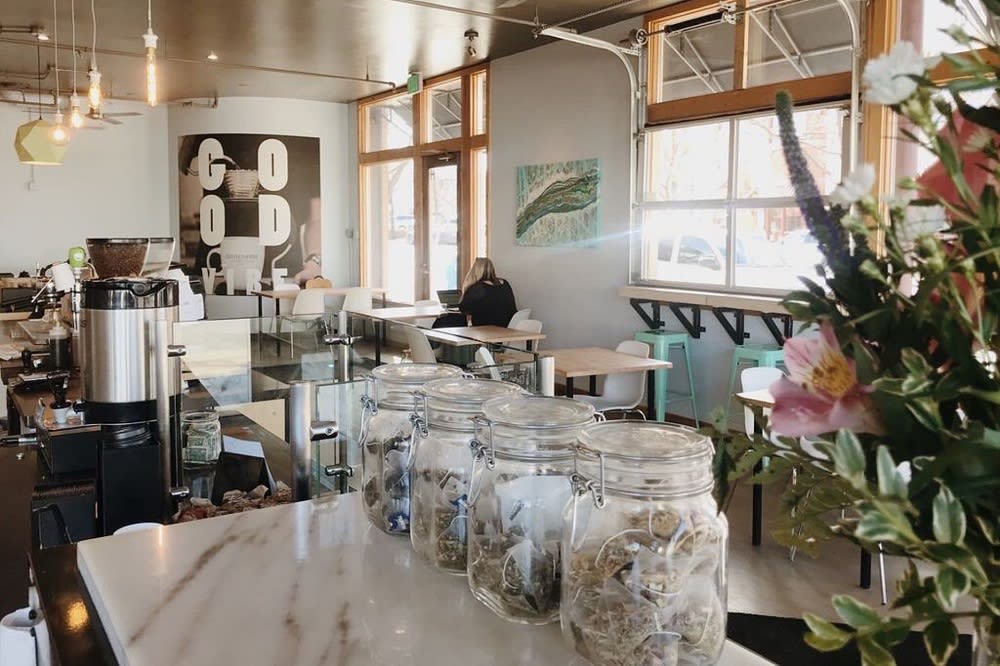 Photo Courtesy of Lost Coffee
In Douglas County, it's no surprise that the tech-friendly community is seeing an increase in the "work from home" mindset from its model citizens. In pursuit of more digital-friendly lifestyles, residents often leave their new homes in Castle Rock to spend their workdays at local cafes such as
Lost Coffee
and
The Owls Nest
. These cozy places pledge to provide outstanding connectivity throughout the area.
Even citizens who don't work remote jobs in the area seem pleased with the number of job opportunities in Douglas County. Compared to other counties across the nation, Douglas County, Colorado, has a relatively low unemployment rate and has a lengthy list of job opportunities in almost any field you could imagine.
Now welcoming the next Miss Colorado USA

Beauty pageants are a significant part of the lifestyle here in Douglas County. They rival the excitement surrounding sports and are more than a hot topic. Competing to earn the title of Miss Colorado isn't the only goal for many young women across the county.

Douglas County has created its version of Miss Colorado, offering a scholarship program for the title holders and encouraging women to showcase their talent, intelligence, and achievements while helping develop personal and professional communication skills. Contestants of Miss Colorado USA and Miss Colorado Teen USA often use their winning scholarships to pursue future endeavors in education and career dreams.
Douglas County leisure activities

Aside from spending sunny days outdoors, there's no shortage of fun things to do throughout the county. No matter what your taste for fun is, spending your free time in the Colorado towns is as easy as getting in your car and driving. Douglas County is known for its convenience, given that you can find an endless amount of outdoor trails in the area to take advantage of:


Grab a drink at these local breweries: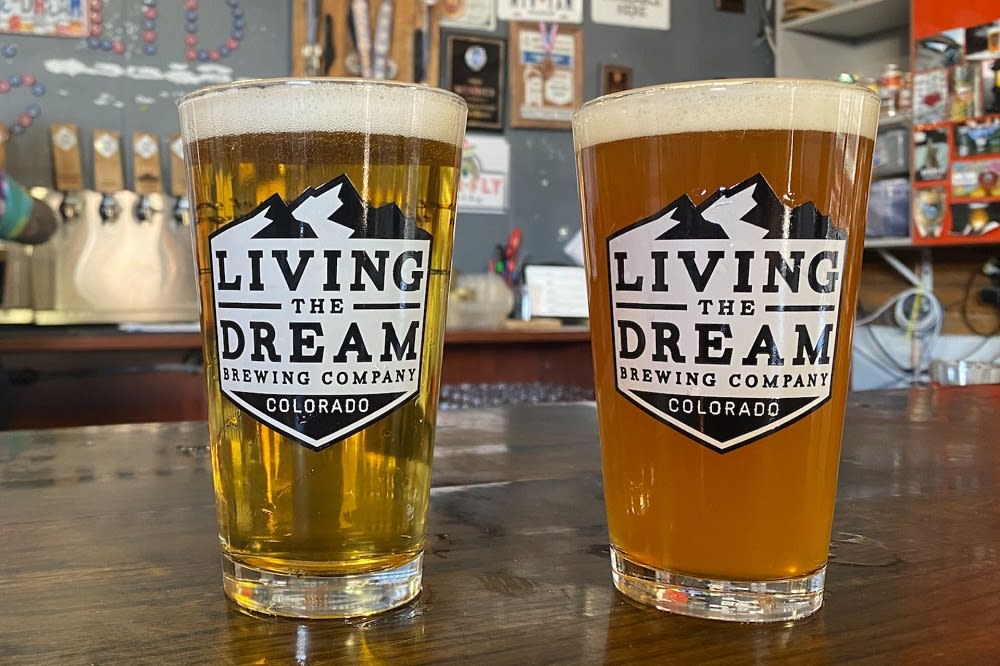 Photo Courtesy of Living The Dream Brewing Facebook
High-quality shopping is invitingly close to houses for sale in Castle Rock: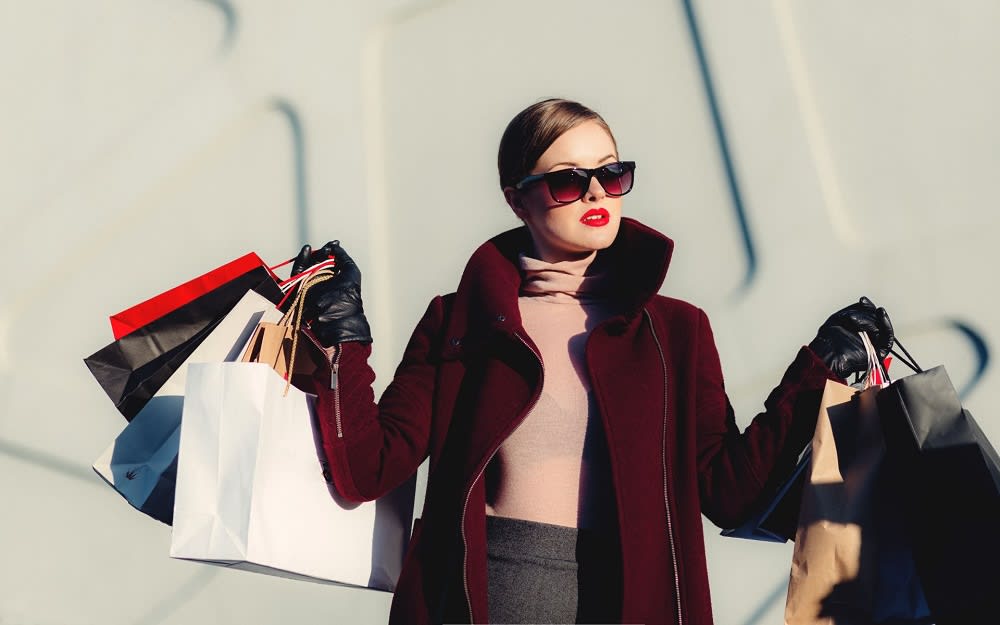 Local foodie favorites: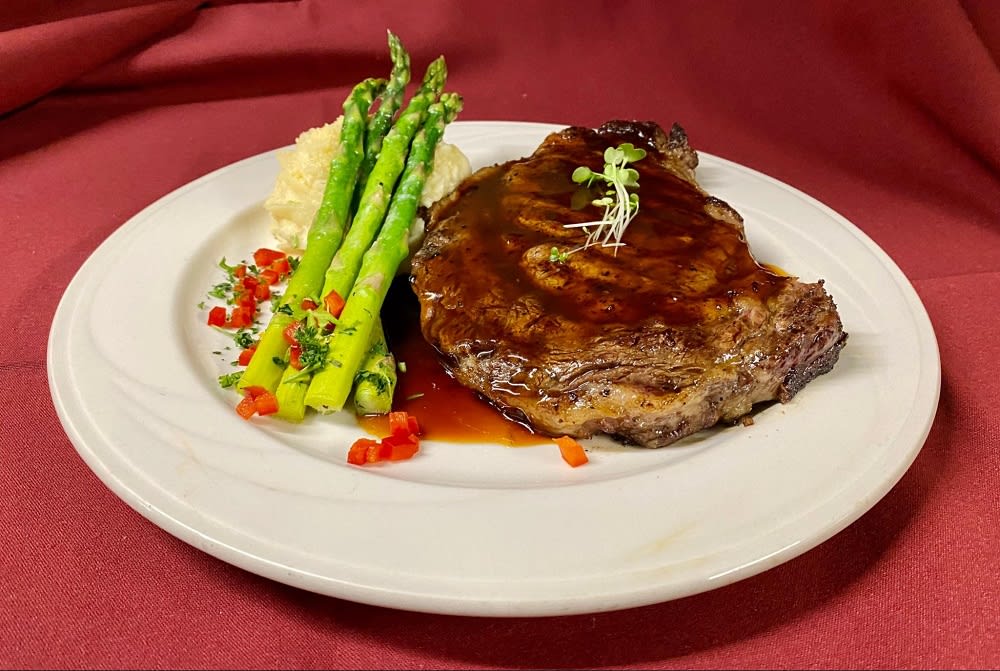 Photo Courtesy of Gabriel's Restaurant and Tuscan Bar Facebook
No matter what you're looking for in a home, Douglas County has a way of providing everyone with a way to live out their wildest dreams. From incredible real estate to an outdoor enthusiast's dream playground, the opportunities are endless. The county has a knack for providing both career and personal growth opportunities. With various industries to pursue, residents can quickly seek manufacturing, government and education, technology, retail, and recreation jobs.
Are you or a loved one looking to move to Douglas County, Colorado? Are you ready to find houses for sale in Castle Rock, your dream home, or your next investment property? Maybe you just want some updated information about today's market. No matter your real estate needs, I've got the answers. My name is
Derek Thomas
, and as a second-generation REALTOR® with local roots, I'm your Douglas County industry expert for all things real estate. I provide representation for both home buyers and sellers and can help walk you through the process of purchasing or selling your home.
Have questions or concerns about the market? Don't hesitate to give me a call today at 720-427-5178 or connect with me via email at
[email protected]
. Let's talk about your real estate goals, actualize your dreams, and make your next transaction the best yet! I look forward to speaking with you about the current market and helping you with your Colorado real estate needs.

*Header courtesy of Castle Rock's Facebook