Named the
second-best place to live in Colorado
, Parker is a thriving city with picturesque mountain views and landscapes. Its close-knit community has resulted in many families moving into this area, and its over 250 acres of parkland have also made it home to many nature enthusiasts. When it comes to
Parker
, there is just a little bit of everything for everybody. And its proximity to Denver makes it the perfect location to settle down.
These are just some of the reasons people are investing in Parker real estate. And with new homes and
developments being built in this city
, there is a growing number of properties to pick from that you can invest in as well.
Tips for investing in Parker homes for sale
Choose your property type
Before you can start investing in Parker real estate, you first need to decide what type of real estate you want to invest in. There are many homes for sale in Parker, but many properties are currently in development. A great way to help explore properties in this area is with a
Parker realtor
.
A Parker realtor will be well versed in the types of homes and properties available in the area, but they will also be able to show you any new homes for sale in Parker and tell you about all the properties currently being built.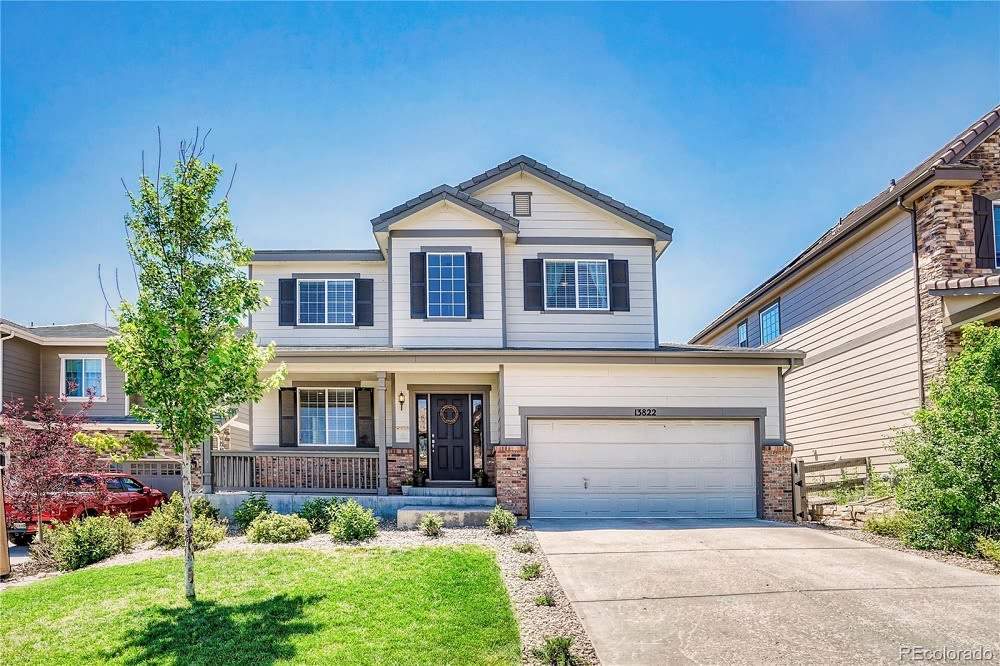 Decide on your goal

The goal of any investment is to provide you with a monetary return. So, when you start exploring Parker real estate to invest in, you want to consider your investment goals.

Are you interested in purchasing a home for sale in Parker that is ready to move into? Or are you looking for a property that is currently under development? Are you looking for a home with plenty of space for kids and family? Or are you looking for a home with plenty of outdoor space?


Once you have the answer to these questions, it will help you decide the type of Parker real estate you should invest in and what you should look for in this real estate.
Check the market

Parker can be considered an upcoming city with an immediate appeal to families and nature enthusiasts. Its small-town feel is an allure for many families, as are the numerous family-friendly activities and venues within the city. There are beautiful mountain views and numerous trails to hike or bike on for nature enthusiasts. And for those that are more interested in city life, Downtown Parker features an array of restaurants and entertainment.


Once you've settled on the type of Parker real estate you are interested in investing in, you'll want to check the market to see how quickly homes are being sold. This will ultimately help you discover how long you have to house shop before potentially losing out on a home that you want. And given the natural appeal that Parker has for many people, it's important to check the market to make sure you aren't missing out on any potential gems.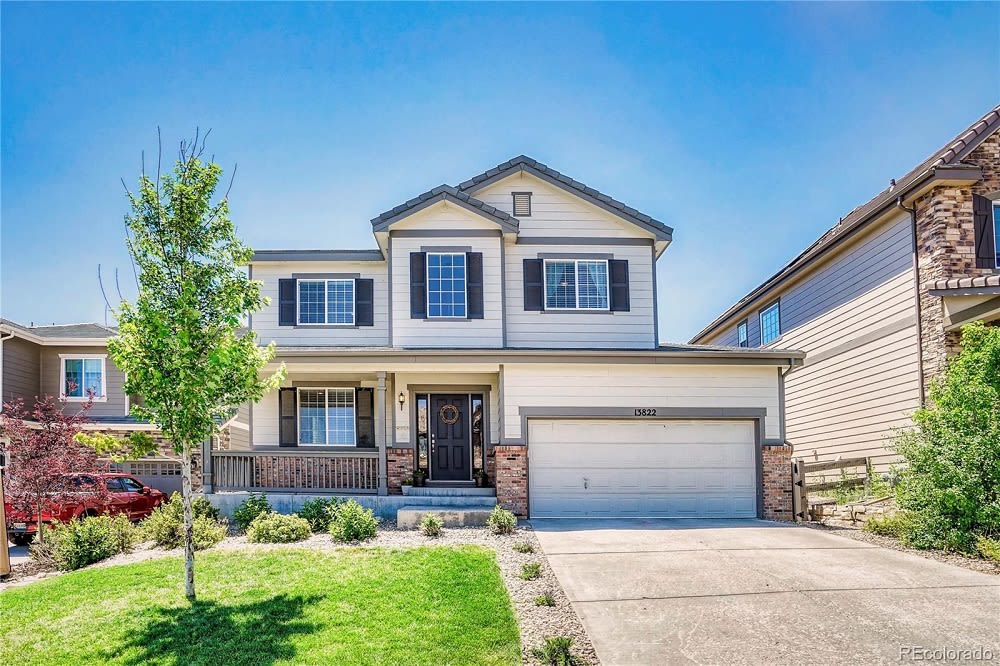 Establish your timeline

Once you've figured out how long a home lasts on the market, it's time to create your timeline to ensure that you snag the Parker real estate you want.


This step is especially vital if you are interested in purchasing one of the homes for sale in Parker that are
still under development
. While any home under development will have a timeline for completion, it's important to also have a conversation with your Parker realtor and the construction crew regarding the timeline. This conversation will be crucial if you've decided to purchase a property that you want to have completely customized to your desires.
But if you've opted for a fully developed home ready to move into, you'll still want to ensure that you've created a timeline for yourself. The last thing you want to do is invest in a property that you may not really want simply out of the desire to secure a new home or the fear that it might get sold.
Have a backup plan

While the thought of a backup plan may sound less than appealing, when it comes to Parker real estate, you want to make sure you are prepared for anything. The home you may have had your sights on can get sold to someone else because of a higher offer. Or the person selling the property could decide to pull it off the market for unknown reasons. Regardless of what happens, you want to make sure that you have a backup plan.
Invest in the real estate

Once you've done your research, spoken to a realtor, reviewed the homes for sale in Parker, picked out the home you want, and established a backup plan, there is nothing left to do but to invest in the real estate.
Find your Parker real estate agent today
Parker is a beautiful city full of Old West charm
. And the more you learn about this community, the more you'll fall in love with everything it has to offer. Besides the beautiful homes and mountain views, Parker provides plenty of outdoor activities and is even home to the Colorado Horse Park. So whether you're looking for a place to settle down and start a family or are interested in being engulfed in nature, Parker has something for you.
When you're ready to start the home buying process, reach out to trusted Parker real estate agent
Derek Thomas
.